Pixel Gun 3D is a shooting game where you have to fight evil zombies and protect your farm.
The game has a pixelated look, somewhat reminiscent of the famous Minecraft. It provides a huge number of different weapons and several game modes. So, every gamer will find the most suitable one for himself.
Such toys have long won thousands of fans around the world. An interesting plot and unusual graphics give it a special charm and appeal. And, although this application is not a Minecraft series, it has a very similar shell and has no less high-quality execution technique.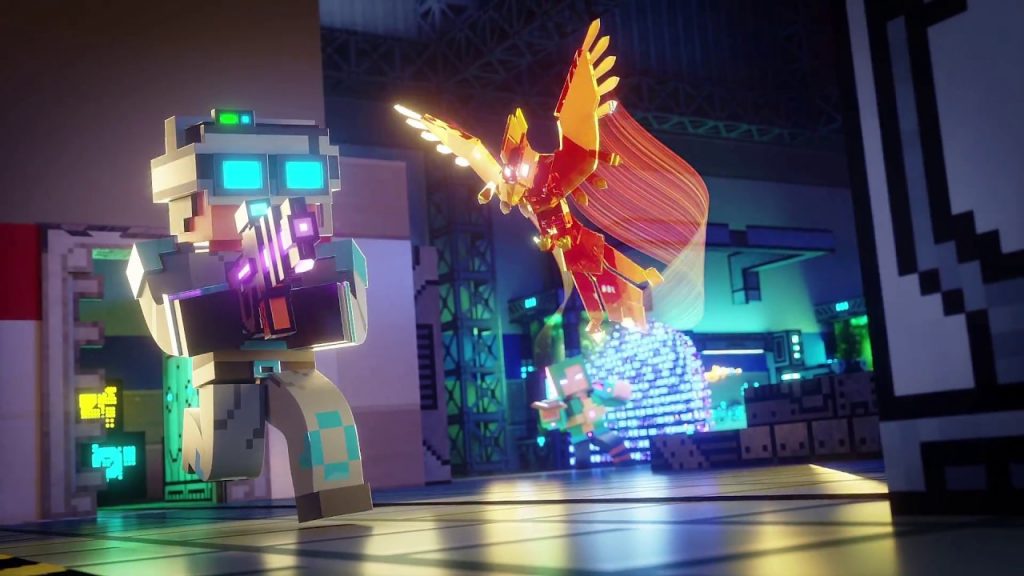 Pixel Gun 3D app starts with a zombie attack on a village. One of the nights, the main character Pixel Man finds himself in the very epicenter of terrible events. His village was captured by terrible monsters, and now the lives of people are in the hands of a brave warrior. He will have to find out the reason for such actions and figure out how to get rid of all the zombies without suffering heavy losses among the local population.
The game has several modes: team battle, capture the flag and objects, survival, and more.
In each of them, the main character will have to fight, fight, shootout and hunt for zombies. You will face different monsters, fancy weapons and fierce battles. Help the hero in the competition against monsters and try to defeat them.
In the "Survival" mode, you have to fight alone against a crowd of zombies. If you can withstand the onslaught of an entire army of enemies, you will receive good rewards. During the passage of levels, you will be able to change weapons and the appearance of the hero. Buy various swords, rifles, wands and many more cool items that will ensure you a 100% victory in battles with opponents.
The graphics in the game are amazing. A high-quality image and real sounds during the battle will give a real effect of presence. Controlling the hero is quite easy. You will be able to change weapons. Above each player is a health indicator. When it turns completely red, your little man will die and the level will have to be restarted.
The Pixel Gun 3D app has a dedicated chat. There you can chat with like-minded people and find new friends. If you want to make friends with someone during the game, just enter their name in the table of gamers and click the "Add to friends" button.
There is a table of records here. Each time you successfully pass a level, you will rise to the top ranks in this list. Compete with your friends, defeat the army of zombies and save all the villagers from a terrible fate.
Changes in the latest version of Pixel Gun 3D
Anime Season Ver.2 on Pixel Pass. Iconic anime characters in Pixel Gun 3D
Van with Anime Skins. Killer style
Fantastic Arsenal. Dreams can become reality
Anime remastered Lottery. Old guns sparkled with new colors
Slightly reduced the weight of the main build of the game
Bug fixes
Play Pixel Gun 3D Shooting Online on PC
Pixel Gun 3D Shooting Online is an action game developed by Pixel Gun 3D studio. BlueStacks is the best platform for Android gaming on PC or Mac. Get an unforgettable gaming experience with us.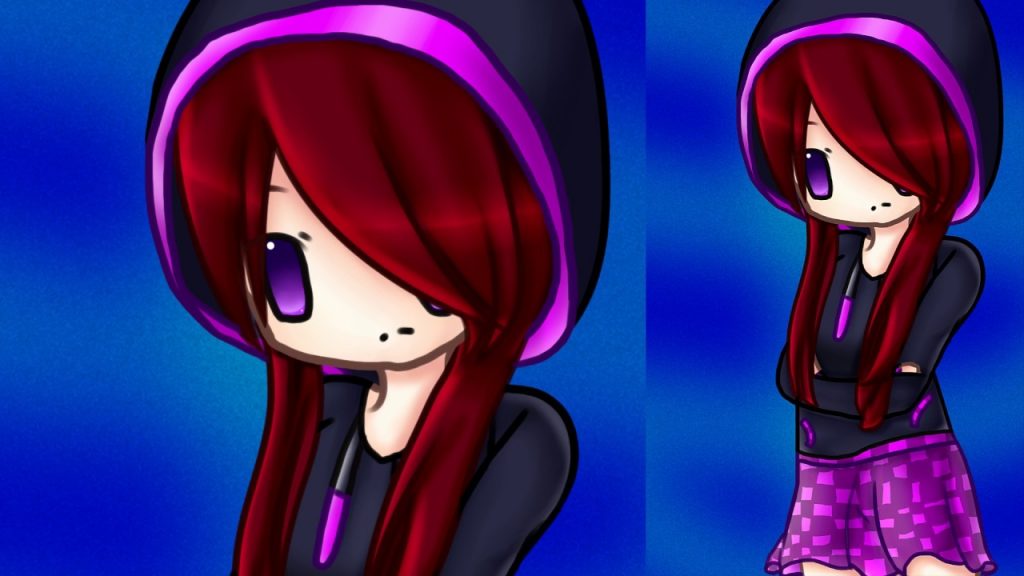 Multiplayer first-person shooter Pixel Gun 3D Shooting Online is more than 800 types of weapons, 40 gadgets and tools, 10 mini-games, 10 game modes, survival zombie campaign and more than 100 colorful maps that change throughout the year.Download Pixel Gun 3D Shooting Games Online and take part in the royal battle, raids, deathmatches, duels and many other challenges.
You can use a medieval sword with a shield, a dark matter generator, grenades and hundreds of other unusual weapons in battle. You also have a chance to transform into any character you like. Would you like to be an Orc, Skeleton or Amazon? So be, just using the appropriate skin!
One of the main features of Pixel Gun 3D Shooting Games Online is clan wars. Form an alliance with your friends, build a fort to resist sieges, and create a powerful tank to use it to raid the forts of other clans. Conquer territories and get bonuses from your lands.
If you are tired of battles on the battlefield, then try yourself in mini-games Pixel Gun 3D Shooting Online. You will definitely enjoy the sniper tournament, parkour, glider races, etc.
You can also play Pixel Gun 3D Shooting Games Online right in your browser on PC or mobile without downloading. Click and play right away!